Our Blog
Find out the latest news and updates from Boulevard 45 Apartments. Get tips on how to make the most of your Virginia Beach experience and explore everything our luxury living has to offer.
Boulevard 45 Apartments »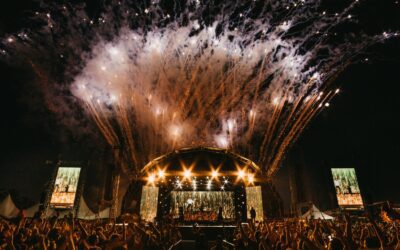 Virginia Beach is a popular destination for renters and vacationers alike. Every year, this coastal city hosts several events that bring people from all over the world together. There is something for everyone to enjoy, from music to seafood festivals. Here are five...